Summary
Update a store's primary "Hero" image or add additional images to a store.
---
Begin by going to "Locations", finding the store you want from the drop-down menu, then selecting "Store Images".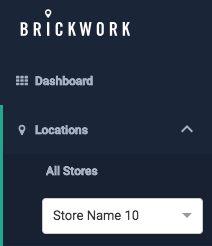 Once in the media section, click on "Pick Images" on the right.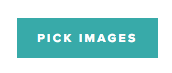 Upload your image by either dragging & dropping it into the specified dialogue box or by uploading one from your computer or any of the other offered services.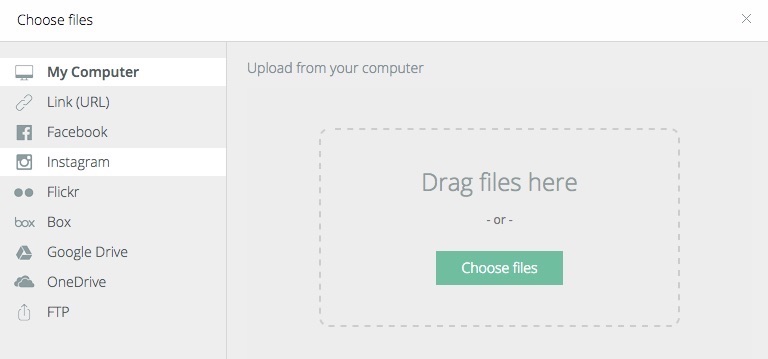 ---
Once you have uploaded your image, you are all set!
Please Note: If more than one image is uploaded, the main image will be the one furthest to the left-hand side of the screen.