A user can perform multiple types of actions on an Appointment to continue the workflow and keep track of the status. Each step in the status flow lends itself to continuing to the next state of an appointment, as noted below.
There are two ways to go about these actions. If the appointment is recently upcoming, you can manage them from the Appointment Queue. Using this view is recommended. The other method is via the Appointment Schedule, which is outlined below.
Begin by going to the "Locations" sidebar menu, selecting the store you want to view appointments at from the drop-down menu, and then navigate to "Appointment Schedule".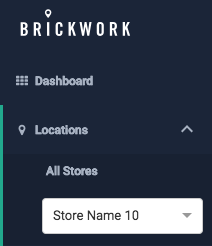 From this view, you can find an appointment from the Appointment Schedule calendar and then select it to display the modal of available status options.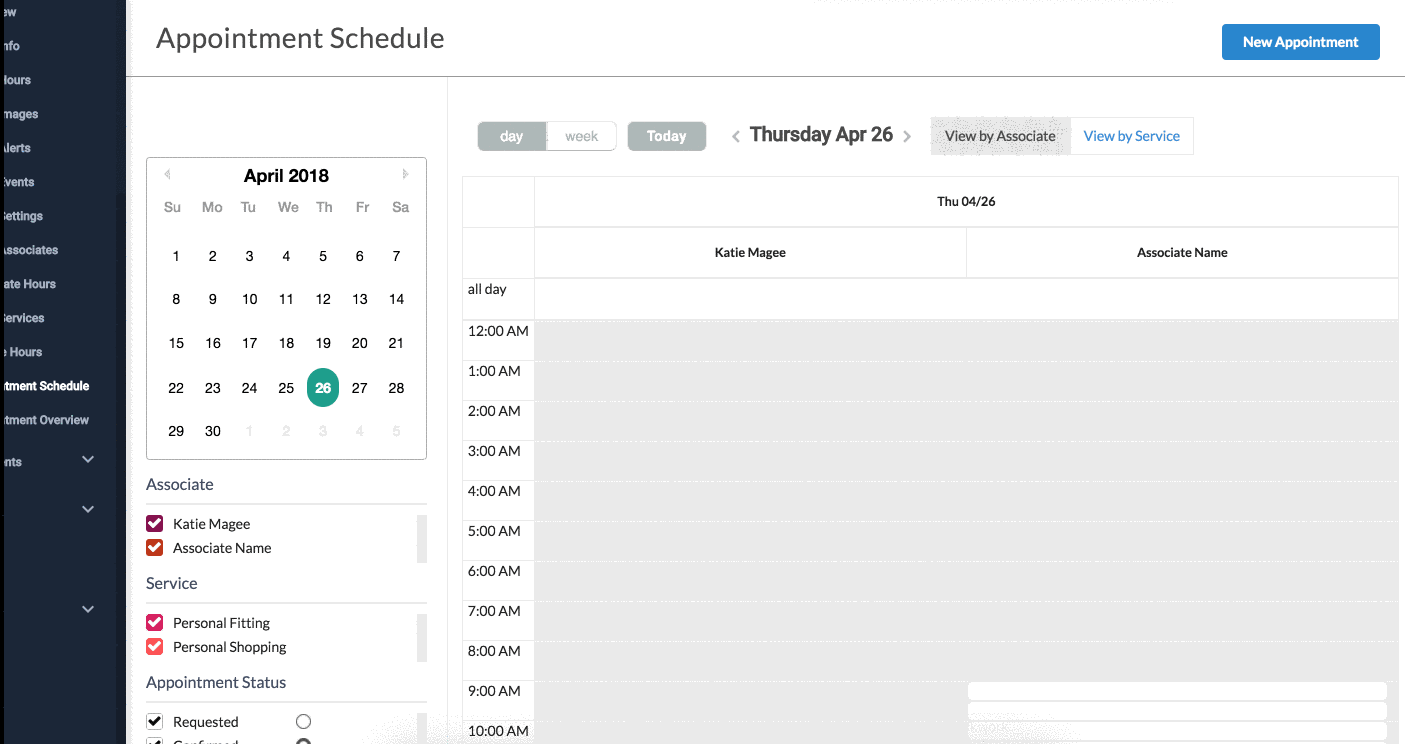 If an appointment has been requested and confirmed, you have the ability to Check-In a customer, mark the customer as No-Show, or Cancel the appointment.
You can also filter appointments in the sidebar by their status if you need to find an appointment quickly. The status types and their displays are as follows: