To confirm a requested appointment from the Brickwork admin, begin by going to the "Locations" sidebar menu, selecting the store you want to create a new appointment at from the drop-down menu, and then navigating to "Appointment Schedule".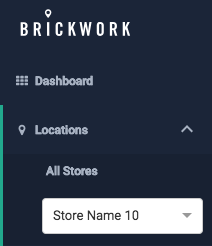 From this view, you can select a requested appointment from the Appointment Schedule calendar and then select "Confirm" from the appointment modal that will appear.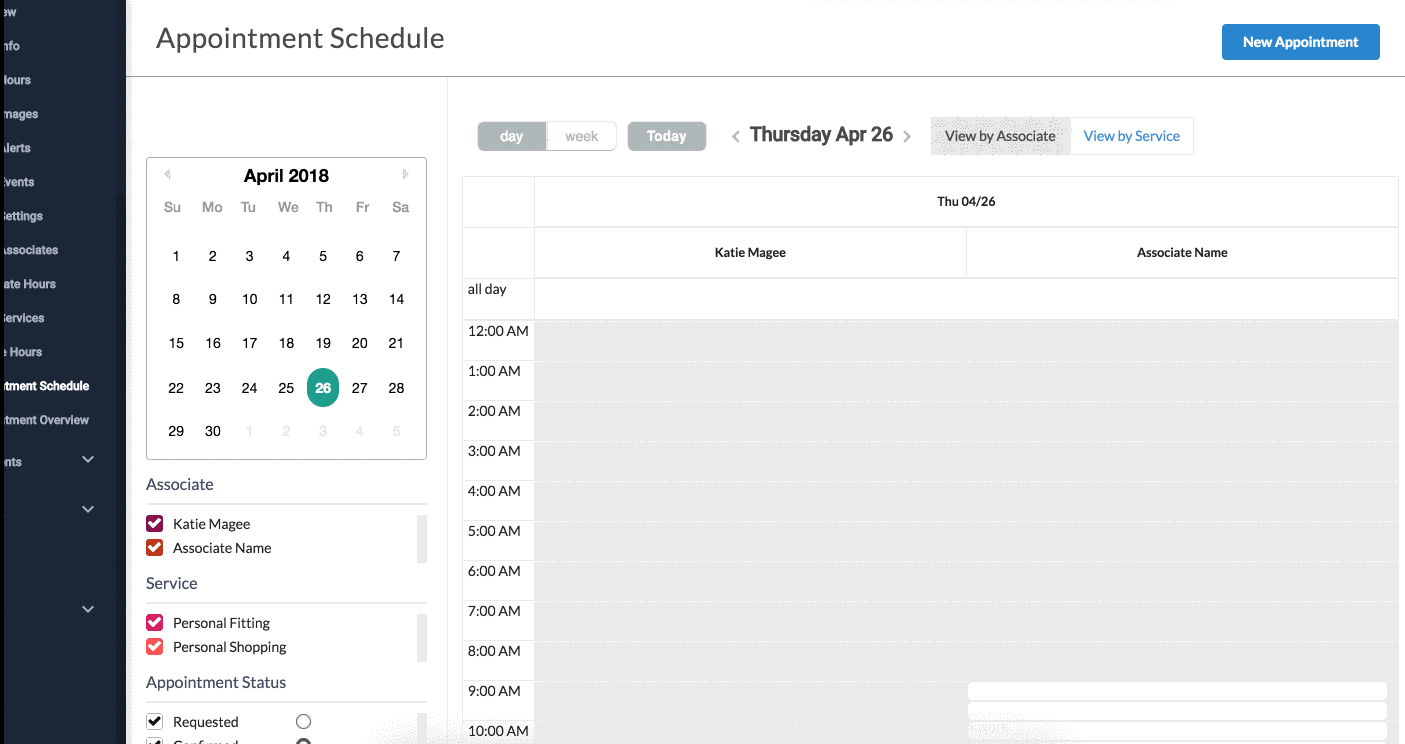 You can filter by Requested appointments in the sidebar if you need to find an appointment quickly. Requested appointments will appear white with a colored outline. Once confirmed, they will turn a solid color.