Summary
If a service at your store is set up to allow users to book that service with an Associate, you have the ability to choose Services and assign them to that Associate, to denote which services/appointments they are available to assist with.
Note: An associate must have available hours to add Services.
---
To begin, select the Locations menu and then the Store from the drop-down menu, then navigate to Associate Hours.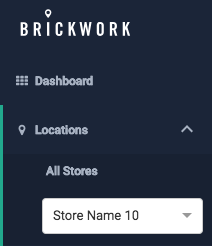 On the right, find the section called "Services". Select the "Add/Edit Available Services" button.

A window will appear, presenting checkboxes for each available service at that store that the associate (or yourself as a user) could be added to. Check the boxes you wish to add, and select Confirm.