To remove a store from appearing publicly to consumers in the store locator and search (for example, if a store has closed), you can "Unpublish" it.
To Unpublish a store, navigate to that store's dashboard. If you are a Corporate Admin, you will have to go to the stores icon, click on Stores, then search and select the store you want.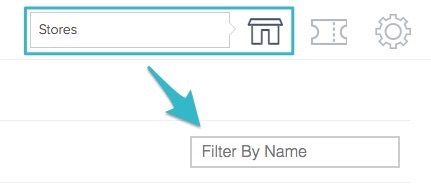 In the bottom right, there will be a button that says "Unpublish store".

Once selected, you will see a confirmation and the button will then change to "Publish" once again.
Notes:
1. Unpublishing a store completely removes it from any view besides the Brickwork Admin. If you want to keep a store visible to customers but have it say "closed", do not choose this option.
2. You cannot permanently delete a store from the Brickwork system. This ensures that no important data once tied to that store has been lost or corrupted.