To end an appointment and mark it as completed, you must first have selected "check-in" to indicate that the customer has arrived for their appointment, and it is currently taking place or has already occurred. Once that is complete, the option for "End Appointment" will appear.
---
Begin by going to the "Locations" sidebar menu, and then navigate to "Appointment Schedule".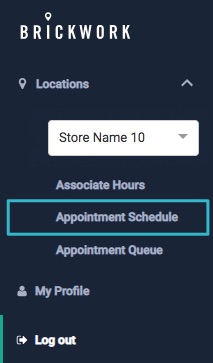 From this view, you can find an appointment from the Appointment Schedule calendar and then select it to display the modal of available status options.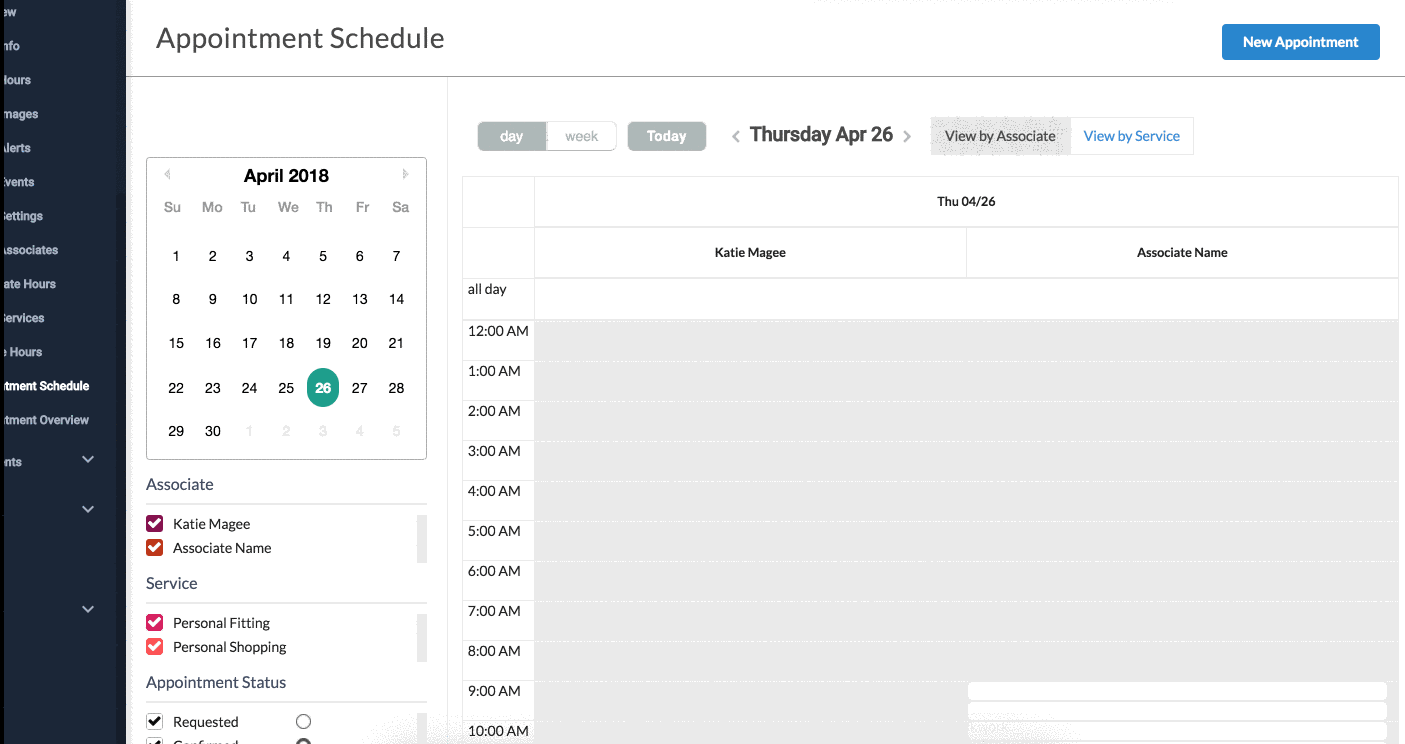 For appointments that have already been checked in, you will see "End Appointment" at the bottom of the modal as shown below: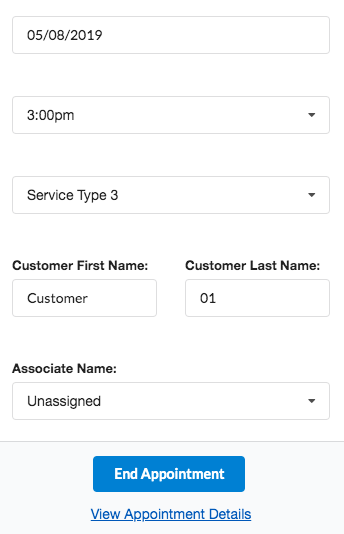 You can also filter appointments in the sidebar of the Appointment Schedule by their status if you need to find an appointment quickly. The status types and their displays are as follows: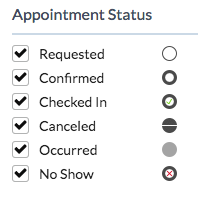 The "Occurred" status means an appointment has been ended.